Sweezal from Bennekudru wins Ignite India Meraki Fashion Competition-2021
News Antony Prakash DSouza, Barkur
Portpolio Photography, Ashish Andrade, Mayura Digitals, Barkur.
This week we were enthralled to see a young girl from our own Barkur, making it big in the world of Fashion. Happy and proud to introduce Miss Sweezal Furtado, daughter of Mrs.Savitha Furtado, has been selected by prestigious Ingite India Meraki Fashion Competition.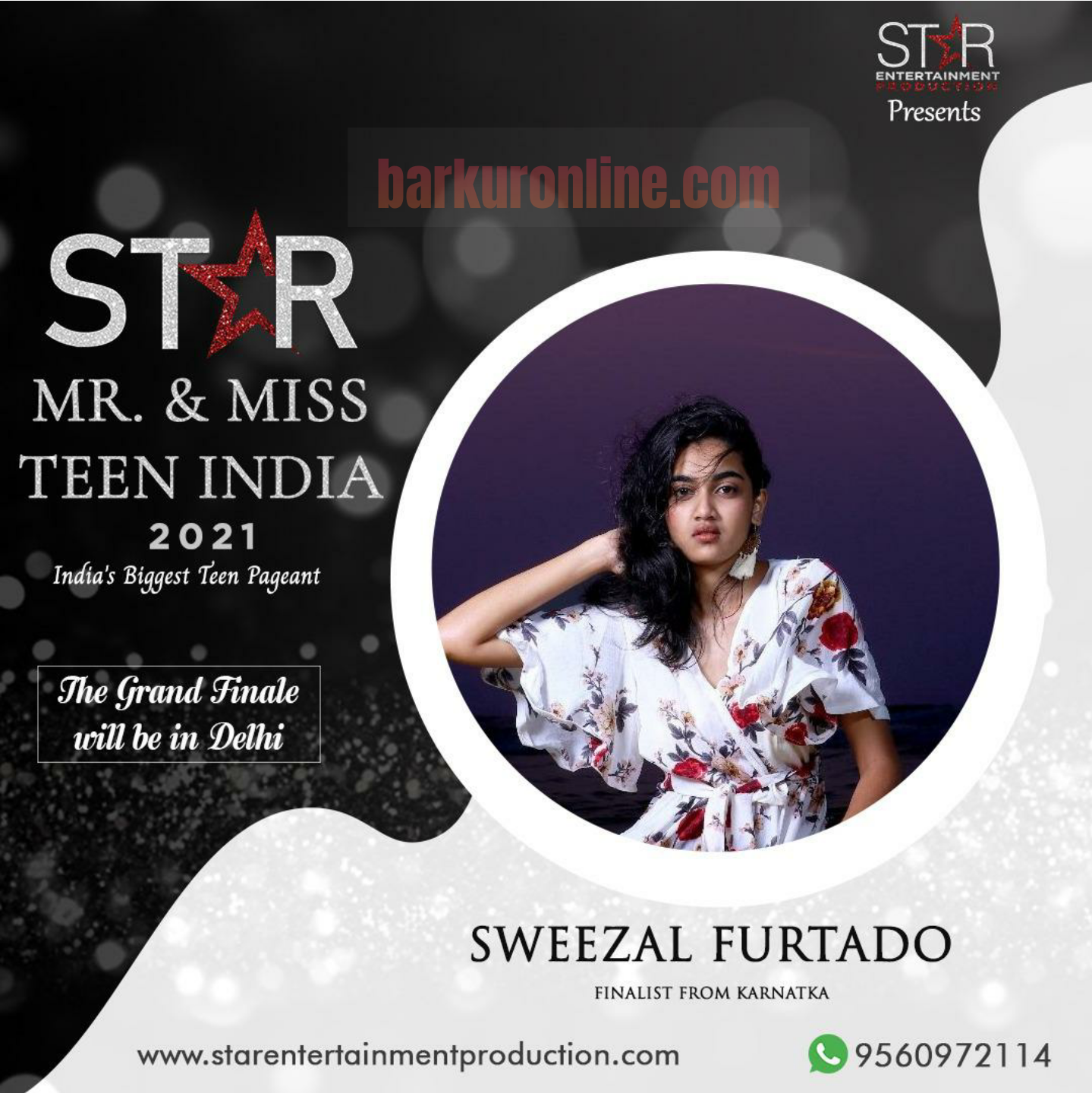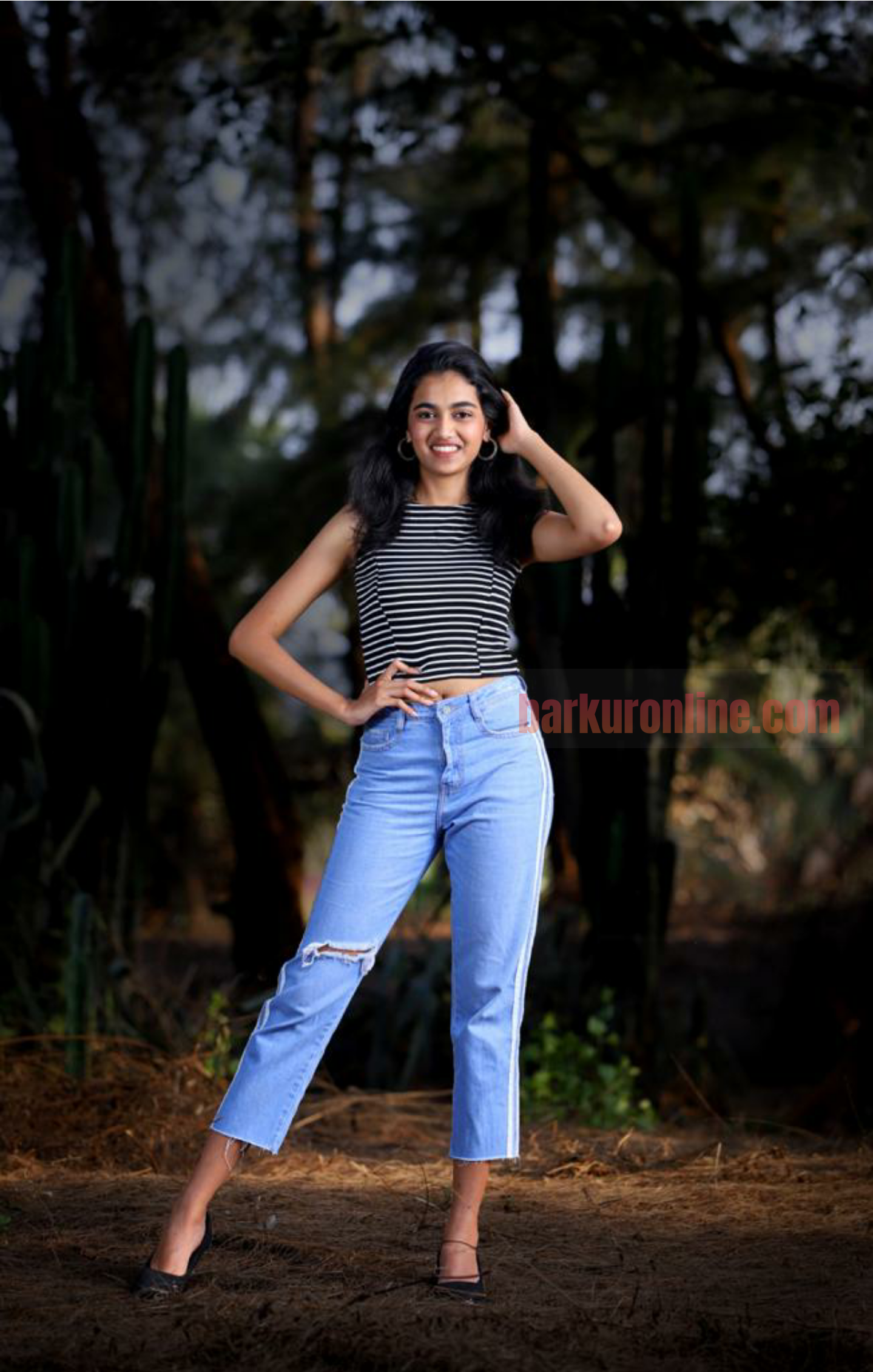 Ignite India Education, as name itself suggests, was inspired by Dr. APJ Abdul Kalam's vision of India beyond 2020. This institute works with youth and prepares them for national level entrance examinations in the area of Fashion Technology, Art and Design. The Meraki Fashion competition involves designing fashion ware, using their creativity, innovation, ability to manage within given constraints and material handling skills. In addition, it also involves writing a concept of the design. 6 of the girls, who won this competition, were given an opportunity to walk the ramp to show case the collection by Govind Kumar Singh, who is also founder of Ingite India.
Last week, in a glittering event held at JW Marriot Hotel in Bangalore, Sweezal walked the ramp with 5 of her fellow winners.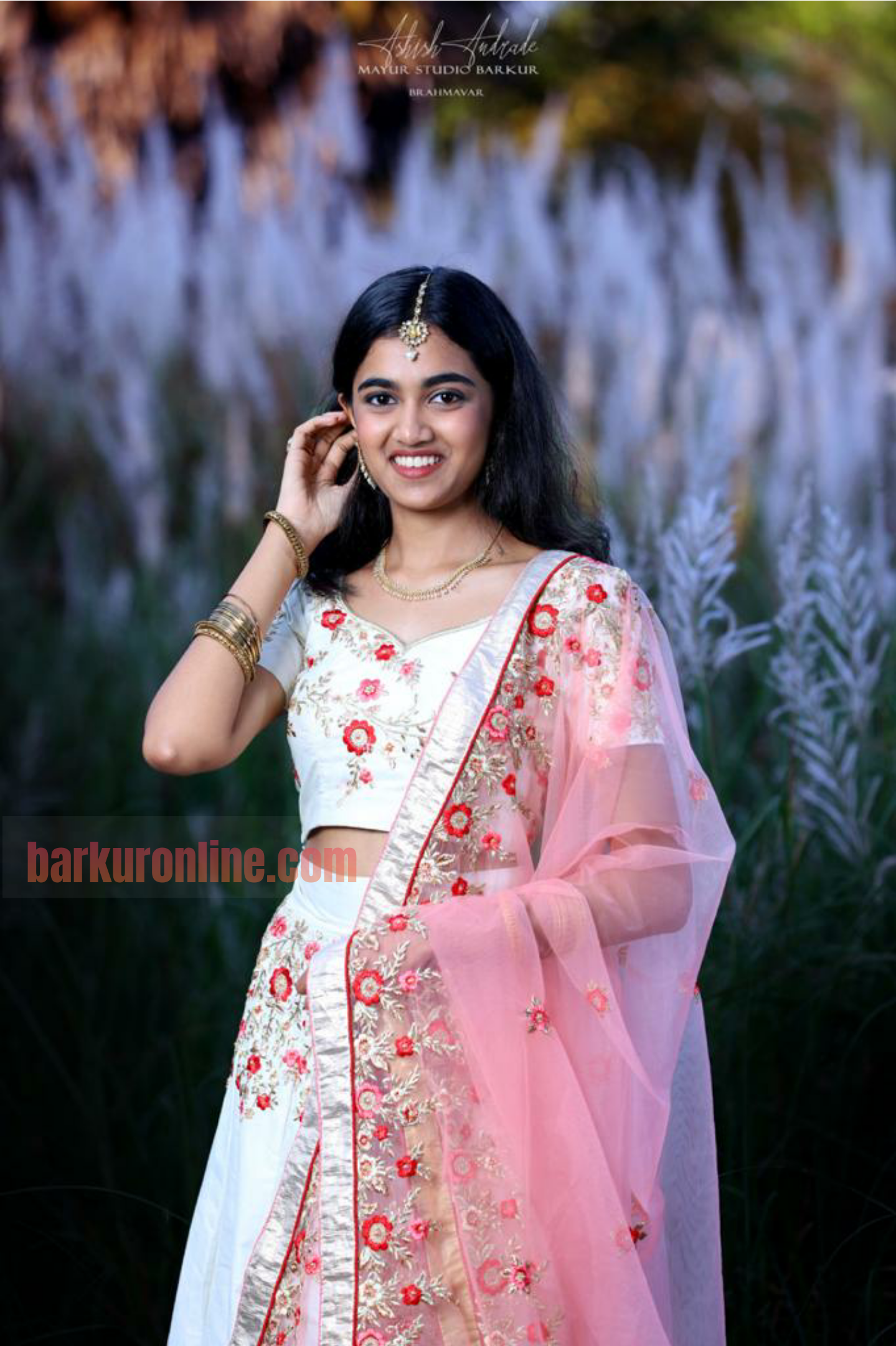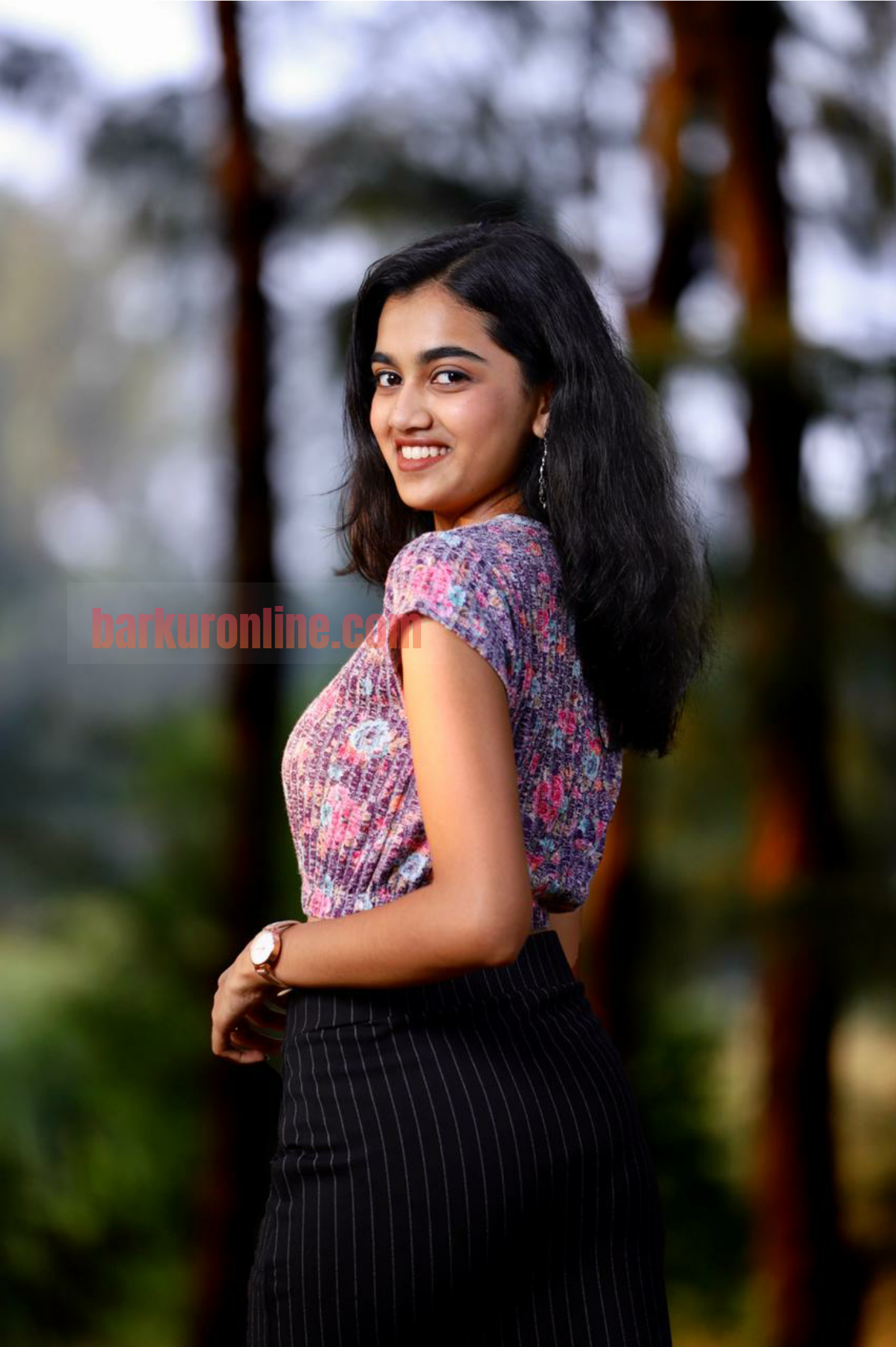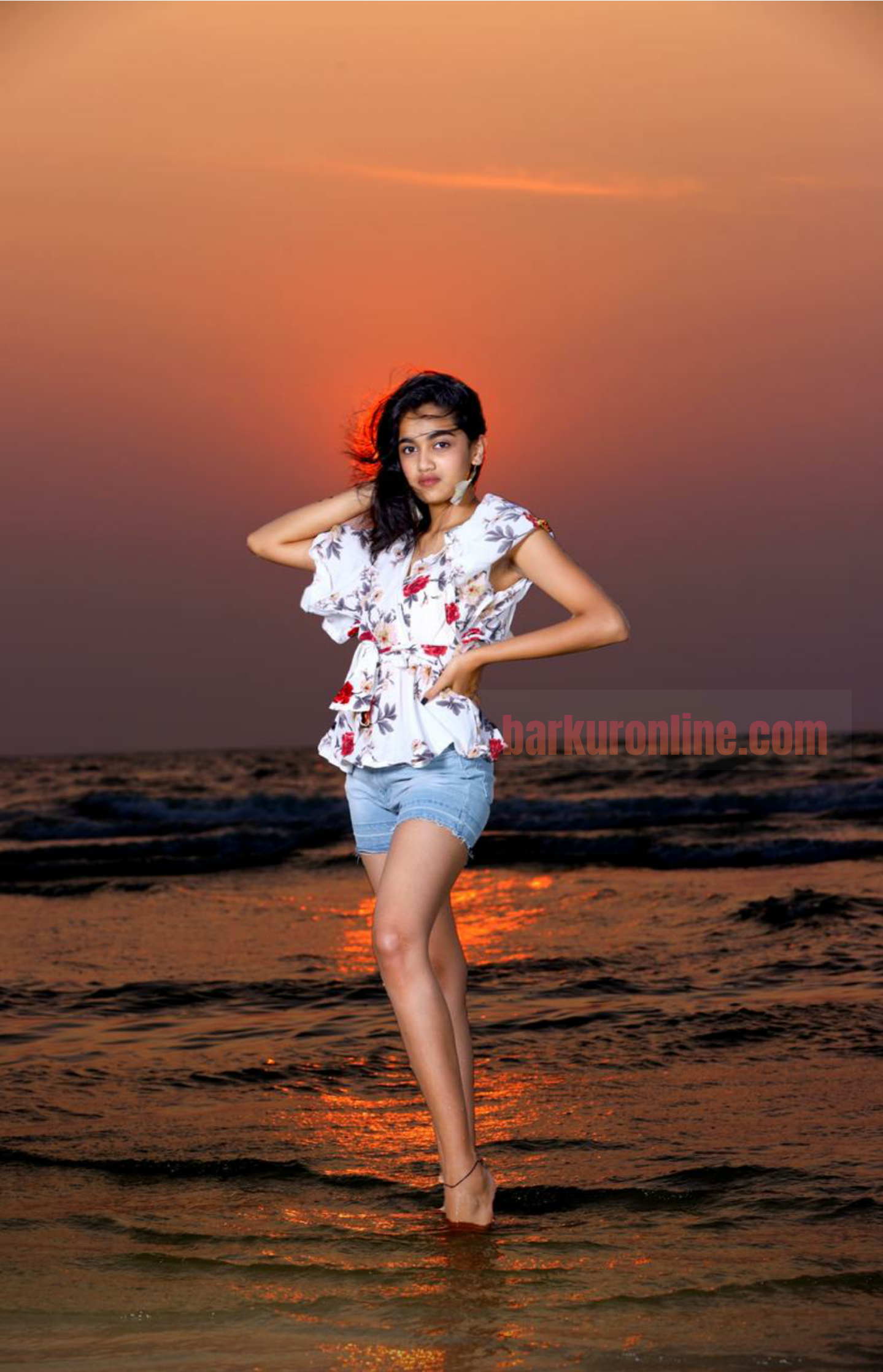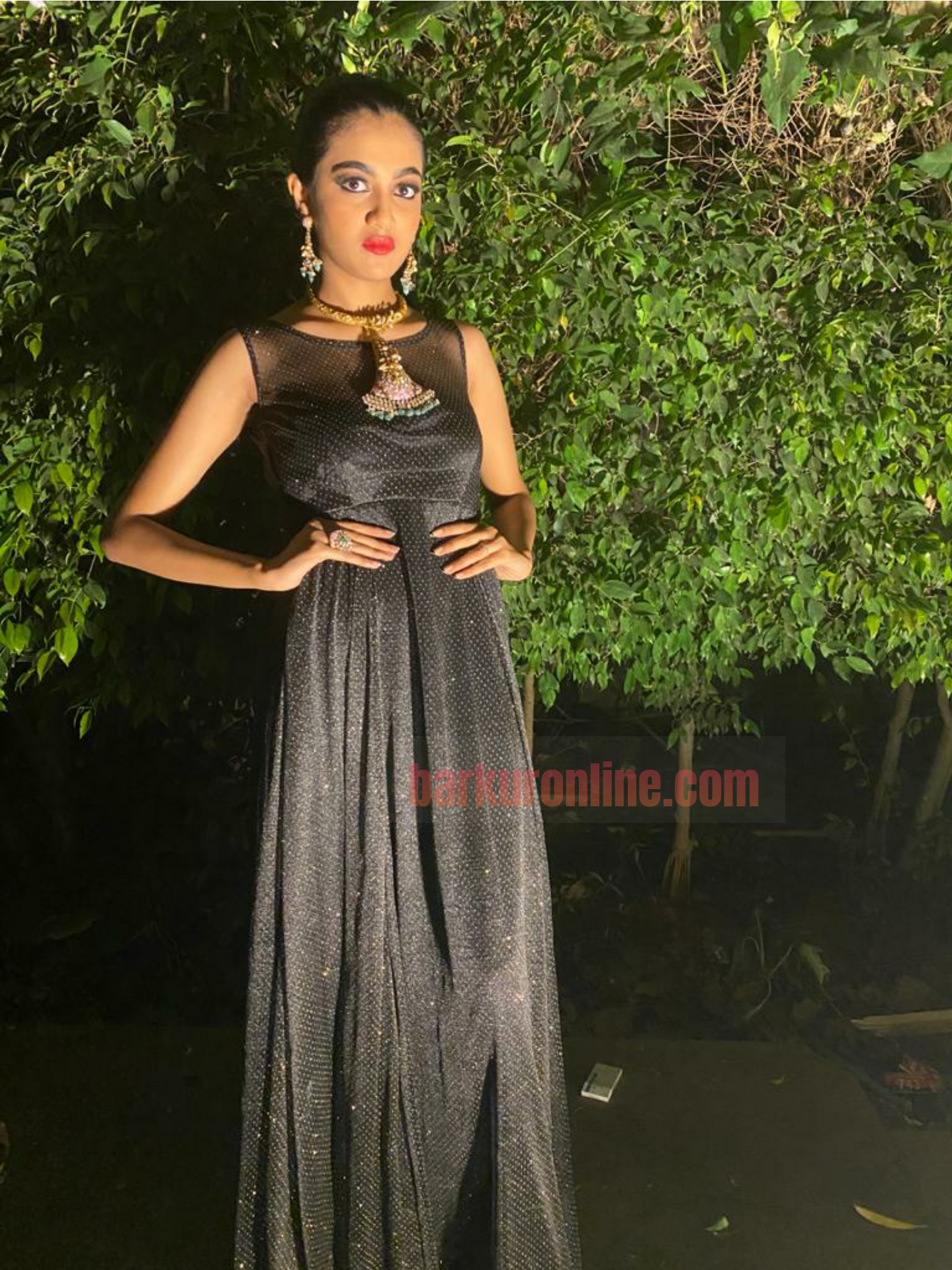 Born in 2004, 16 years old Sweezal has been very active and talented girl rom very early age. She had participated in several cultural programs arranged by KONCAB at Bangalore level and won several prizes. In 2019, she participated in Kavita Trust Poetry Recitation competition and was selected to national level. She excels in Dance as well. Her dance snippet to the famous song "Nach meri raani" by tagged the very singer Guru Randhwa. She is now studying in Mount Carmel PU college in Bangalore, pursuing her training in Fashion in parallel.
Sweezal has also been selected for Miss Teen India for the finals. Final competition will be held in Delhi in June / July.
Sweezal had interest in fashion from very early age and has been undergoing training/coaching since her high school days. Now she at tender age of 16, she has already made a big mark in fashion industry. We wish that she continues to hold on to her passion and scale new heights in her profession, to make her family and Barkurians proud.